HISTORY
Our story starts way back, when velit esse cillum dolore eu fugiat nulla.
---
1982 – WE FIRST STARTED OUR WORK
1985 – RECOGNIZED BY THE AGDA
1995 – GROW TO OVER 100 VOLUNTEERS
2010 – BECAME PART OF WOMEN'S RIGHTS
2015 – BECAME A GLOBAL VOLUNTEER
We create blog posts that help you to journal
---
We are all about health, wellness, looking great and living your best life
---
We are totally for women's literacy and education
---
We think journaling is awesome and want to encourage everyone to keep a journal
---
We want this to be a place where you come and restore and refresh
Wardrobe Journaling began as a website to create the wardrobe journaling course but has since grown to encompass general journaling practices. We think journaling is amazing and hope you will too after spending time on this site.
We are based at: 20 Park Road, Egham, Surrey, that's the UK. Our landline is +44 1784 147477
Link to Sitemap
Excepteur sint occaecat cupidatat non proident, sunt in culpa qui officia deserunt mollit anim id est laborum. Sed ut perspiciatis unde omnis iste natus error sit voluptatem accusantium doloremque laudantium.
Achievements
---
Achievements
A reduction of new cases of lorem
Putting an end to mauris
Operating the #1-ranked litora
Helping other communities
Opening the first neque
Consulting on accumsan
In 2019, we partnered with ACME
Launching the first sociosqu
Receiving the Presidential Award
Inspiring and supporting vellit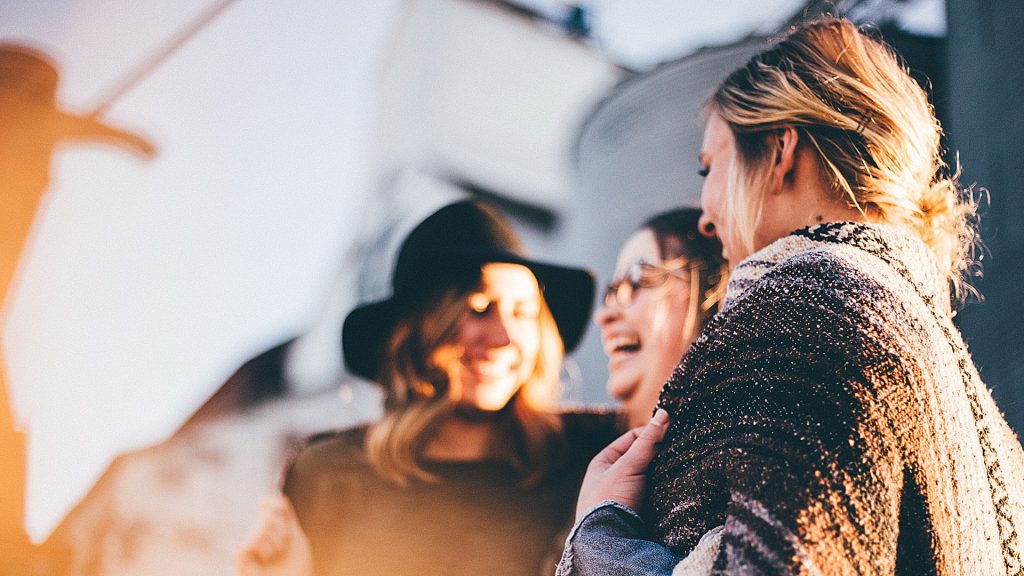 COME WORK WITH US
---
If you would like to work for an organisation making a real impact non mauris vitae erat consequat auctor eu in.
OUR PARTNERS
Help us raise money for our
humanitarian causes